COOKING TO ME IS POETRY
fear / marriage / communication / failure of communication / fear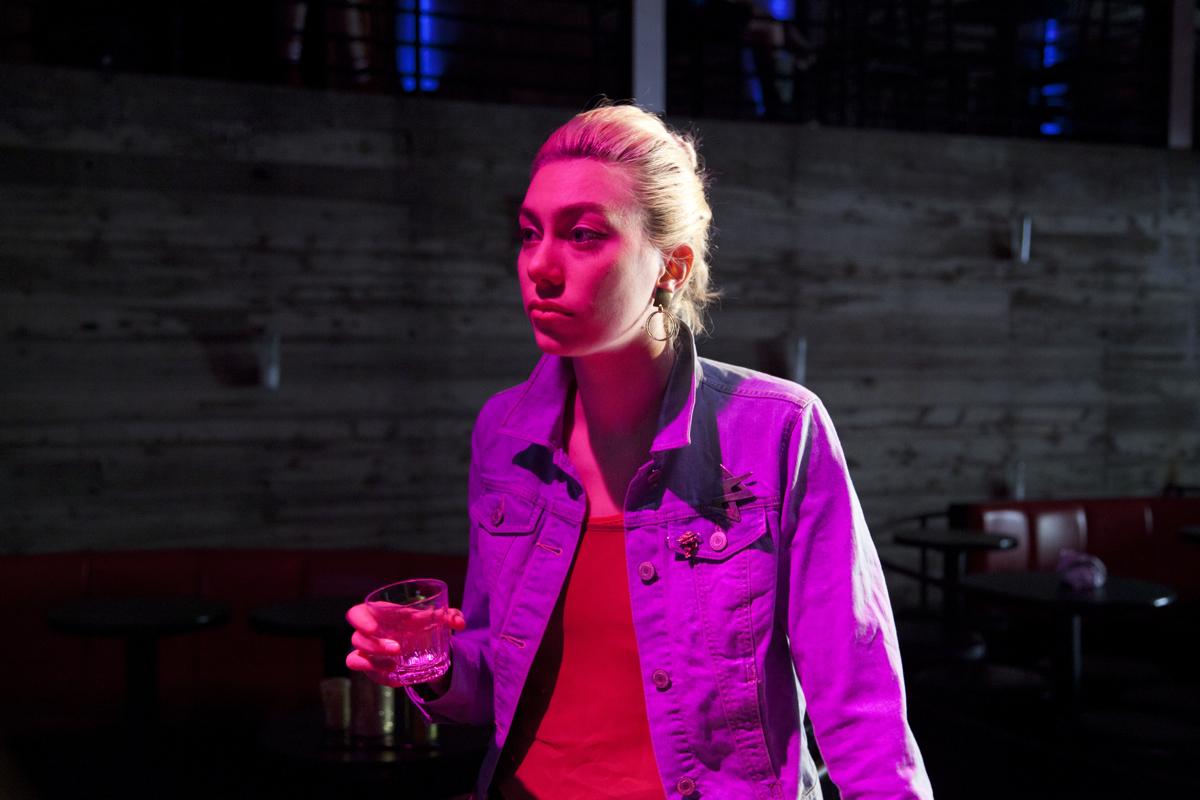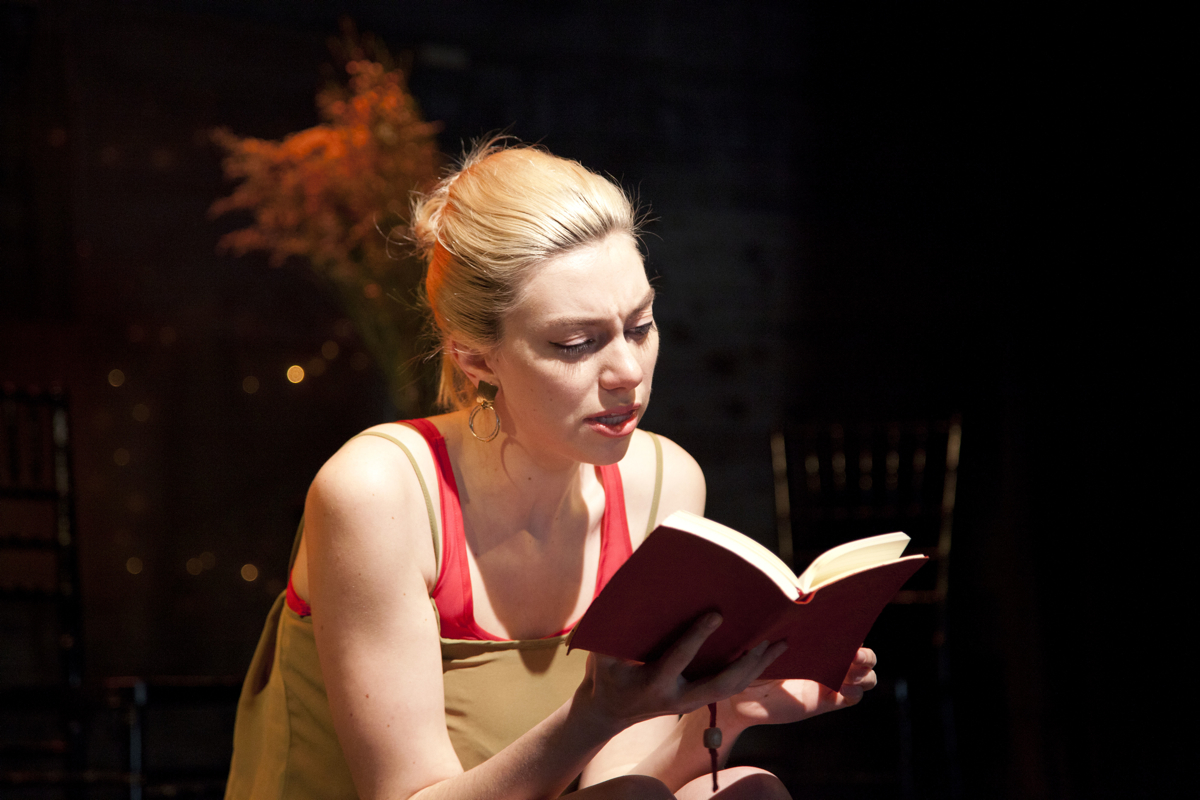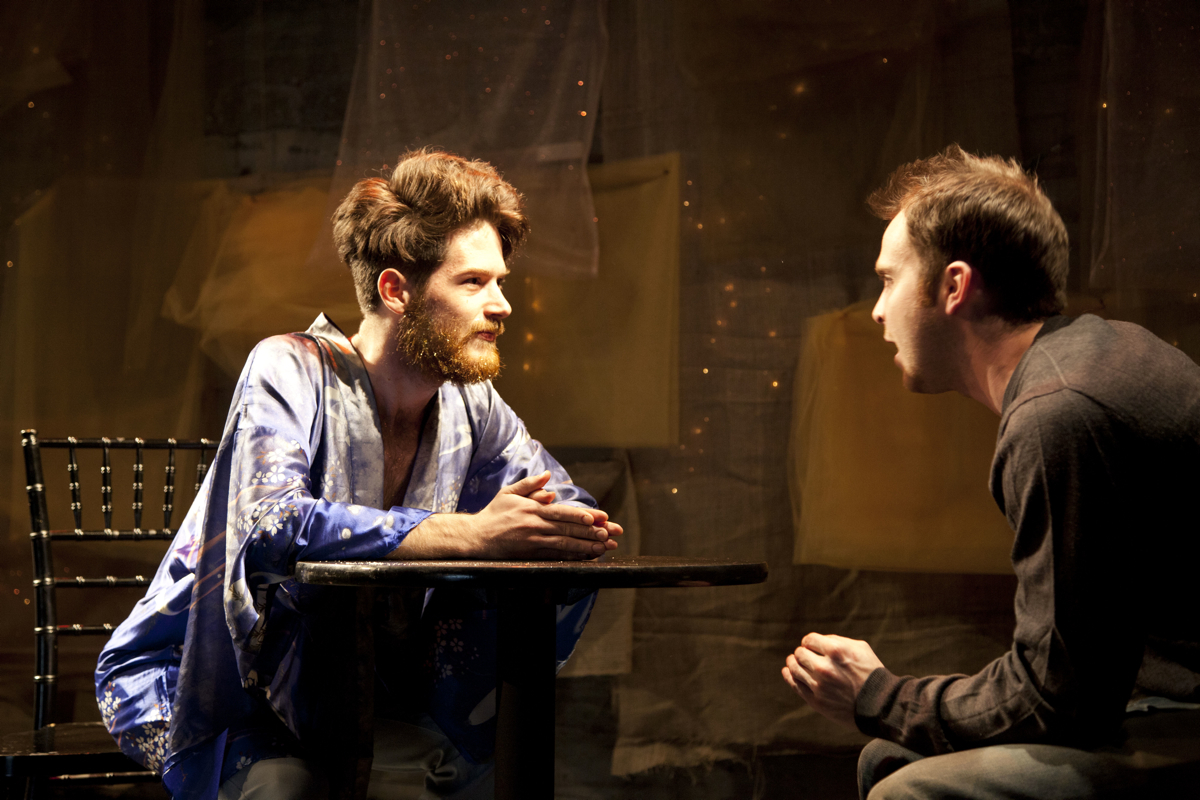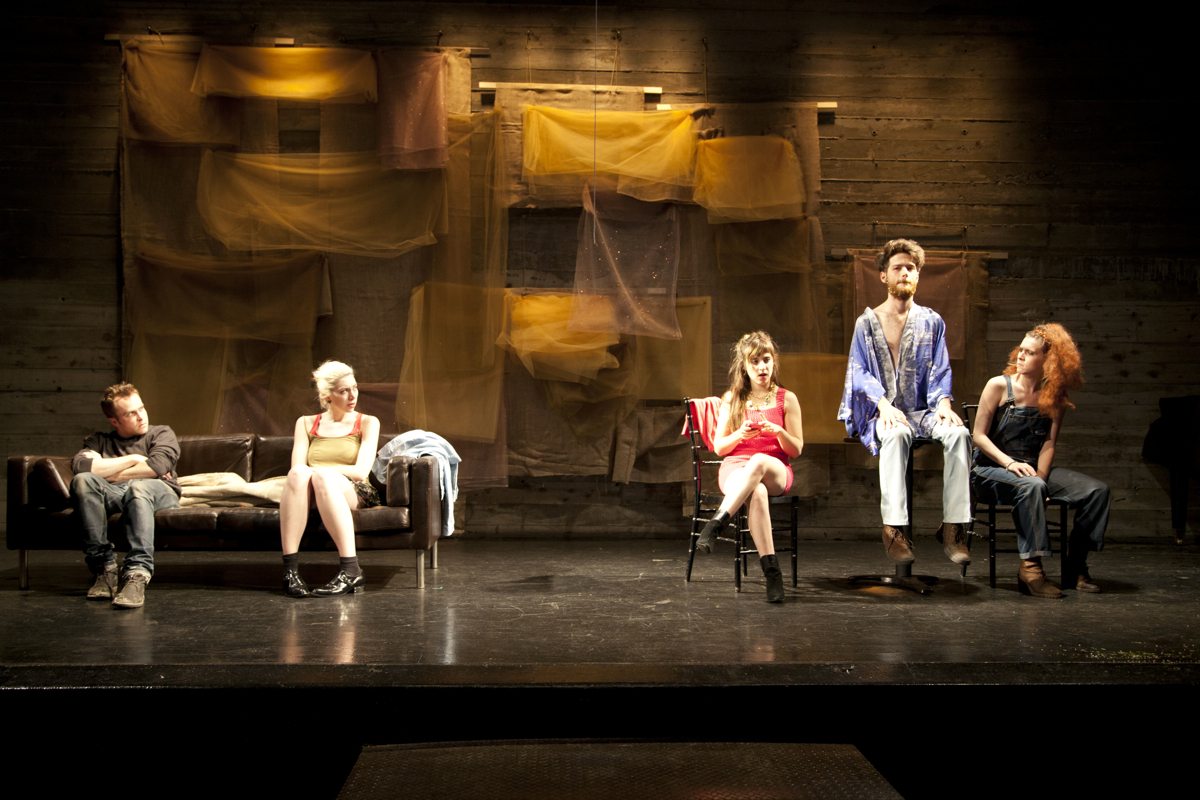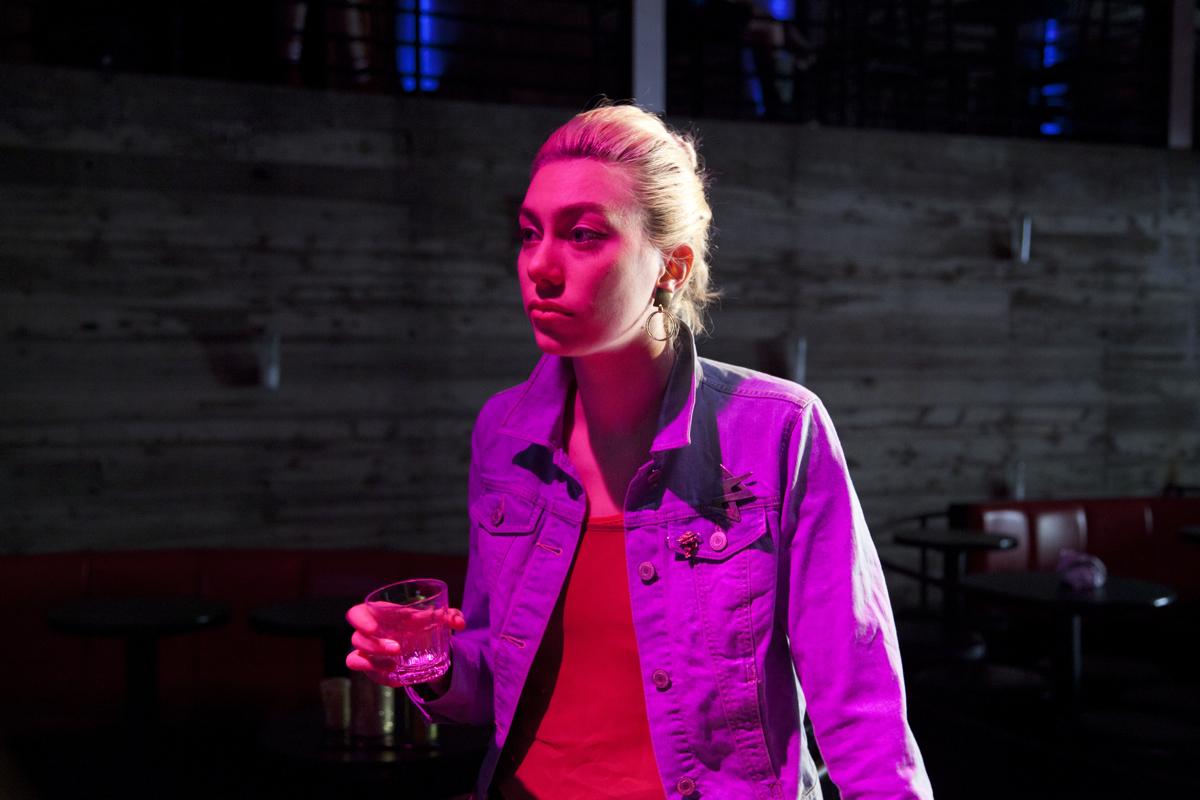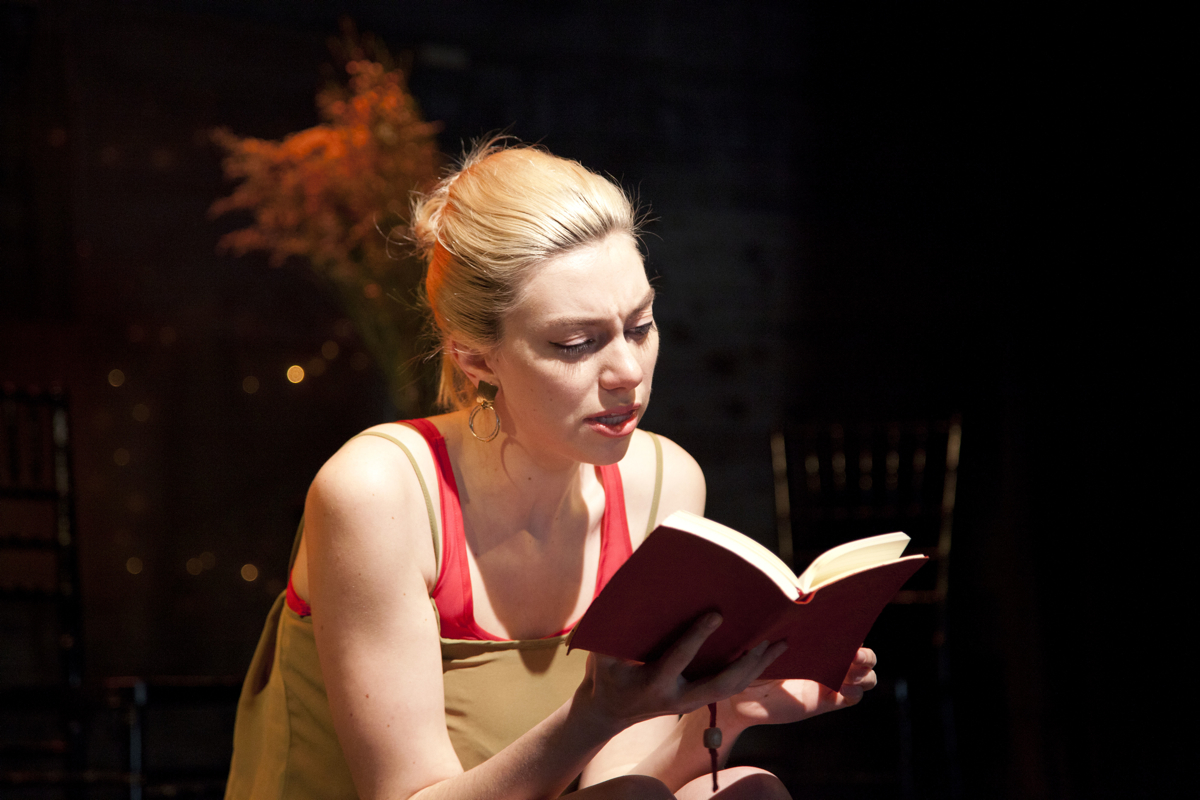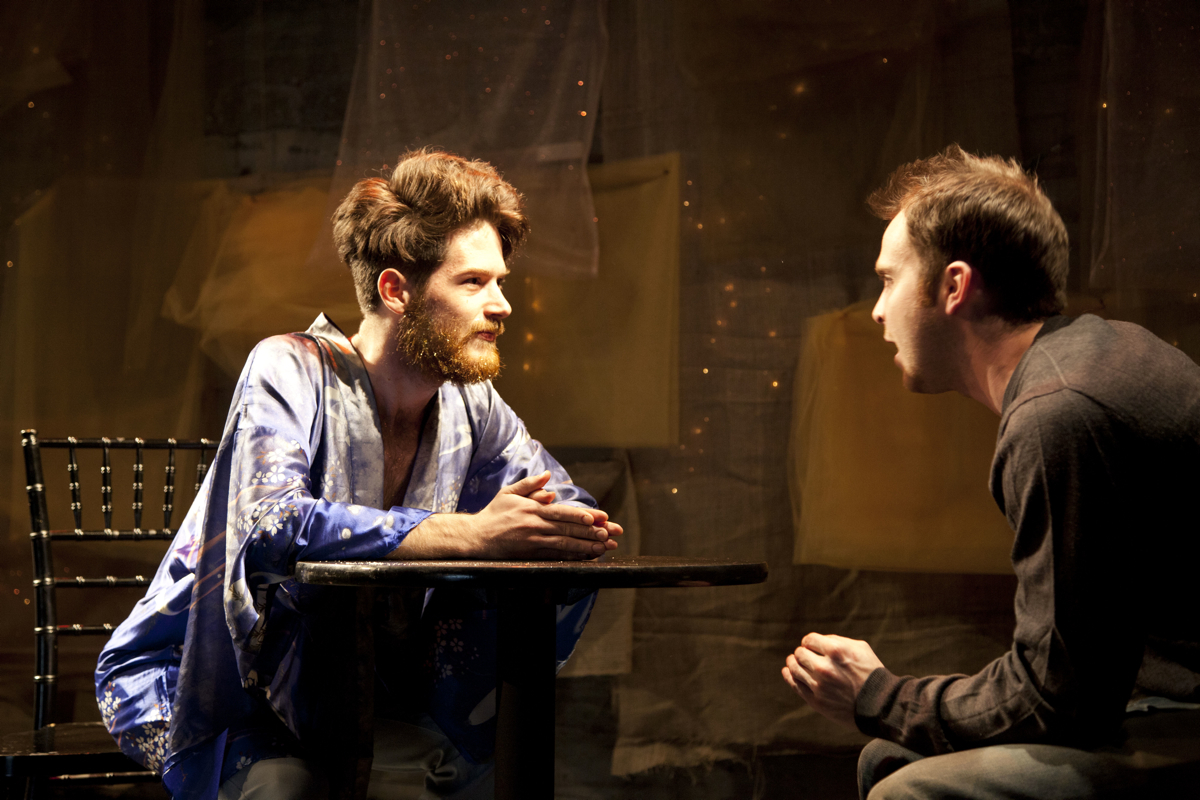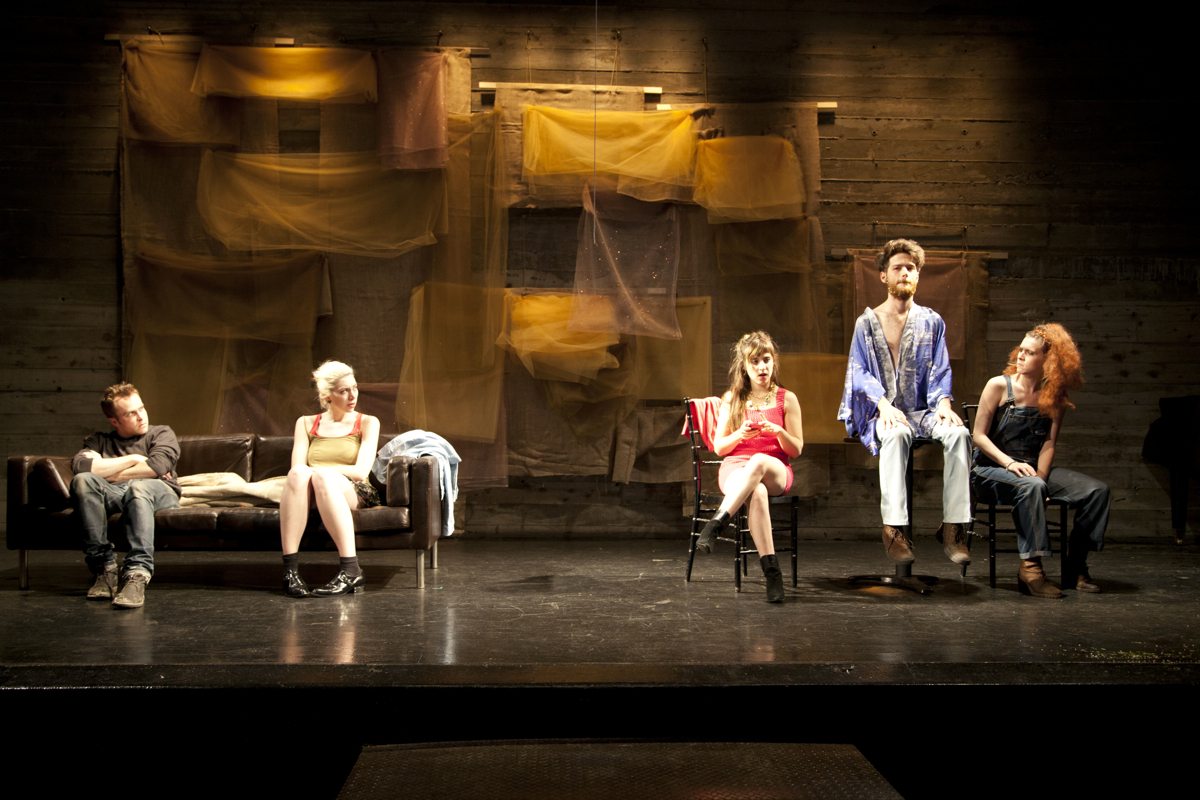 28 April 2013
Galapagos Art Space
Brooklyn NY
Written by Milo Cramer, Morgan Green, and Madeline Wise
Directed by Morgan Green

With Stuart Bruce-Noble (Demophoon), Milo Cramer (Zeus), Gabe King (Hades), James Lasky (Cupid), Molly McAdoo (Demeter), Jeanna Phillips (Aphrodite), and Madeline Wise (Persephone).
Set design by D. Schuyler Burks
Lighting design by Marika Kent
Costume design by Ásta Hostetter
Music by Jeanna Phillips
Sound Design by David Baloche and Alex Thrailkill
Choreography by Harriett Meyer
Fight direction by Alex Gould
Stage managed by Sofie Miller
"Hi," says Hades. "Uhhhh," says Persephone. They are at a bar. Persephone feels turned on but tentative – until Hades drags her screaming to the underworld. Trapped and miserable-ish, Persephone has no choice but to watch Friends re-runs and become the Queen of the Dead. Persephone's mom, Demeter, is so sad that food stops growing. Water freezes for the first time. If mother and daughter aren't reunited, millions of people will die.

New Saloon combines original music, fuzzy mythology, and an indoor lake to reimagine a famous story. How do we deal with absence? What is the difference between a girl and a woman? What is "agency" and do I have any? Using found text from real family letters, real feelings, and real goddesses, Cooking to me is Poetry playfully and seriously explains summer and winter.